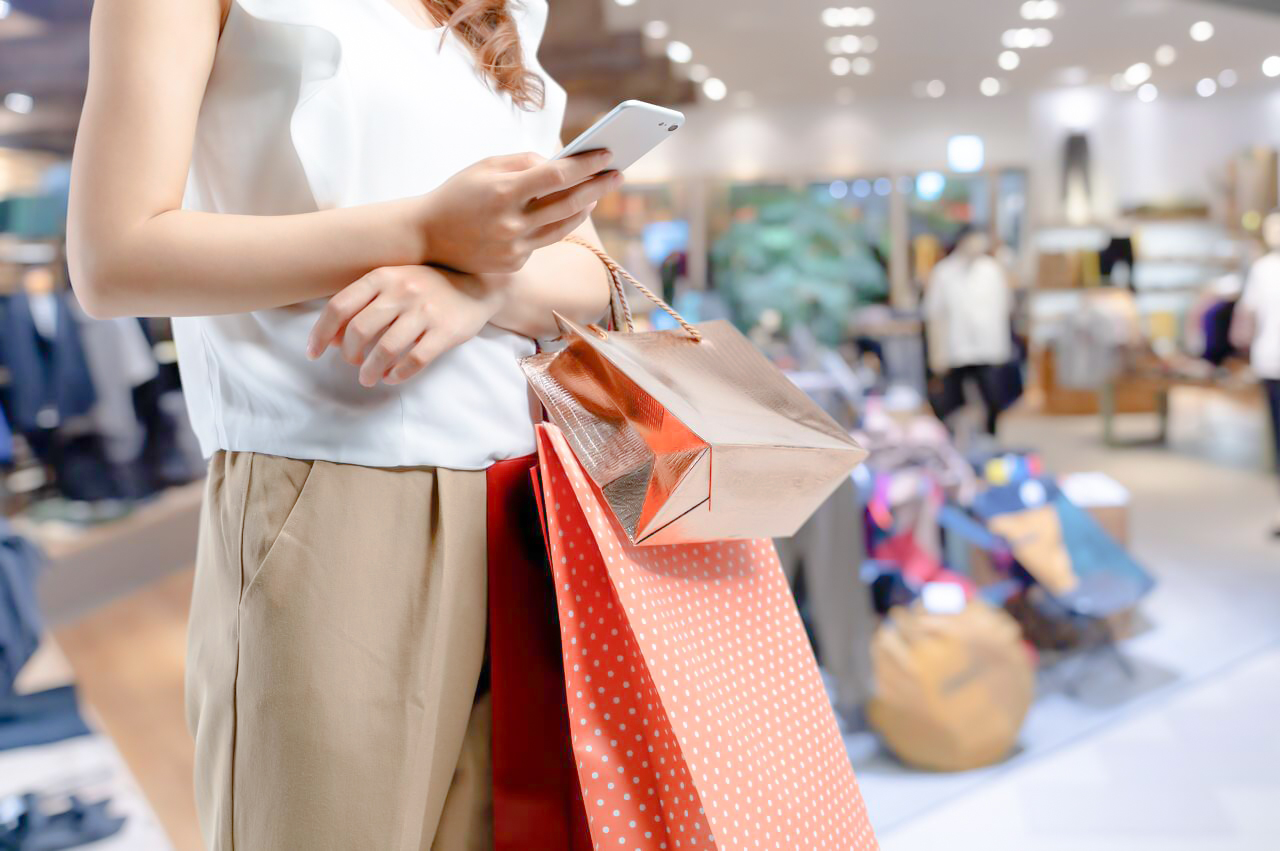 In a time like pandemic where online shoppers are in search of home retail items or consumable goods, businesses are getting creative to let customers make big purchases with fewer worries upon buying.
The future of online shopping literally
Online shoppers in the markets serviced by PayDollar can take advantage of this retail offer by purchasing products, receiving the items first then paying them later for convenience. Through AsiaPay Installment Payment plan, you can offer a limitless purchasing experience for your cardholders and increase large-ticket sales. Customers can make eligible purchases and pay with interest-free over a few installments when paid on time.

AsiaPay has partnered with Atome, Kredivo, Zip to allow PayDollar merchants to accept 'Buy now, pay later' payments from their customers with greater payment flexibility and convenience.
The buy now, pay later (BNPL) solutions is the new consumer credit in 2021, which allow consumers to pay in installments. This value-added service is suited to give your customers a way to purchase less upfront and give them the freedom to buy.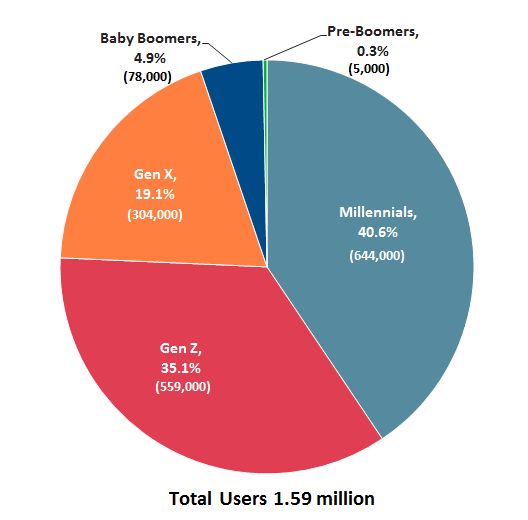 Merchants can take the BNPL solutions as a great opportunity to expand their customer base with Millennials and Gen-Z. BNPL services are generally designed for mobile-based users that they shop via smartphone. Easy and hassle-free, BNPL is a suited solution for this group of consumers.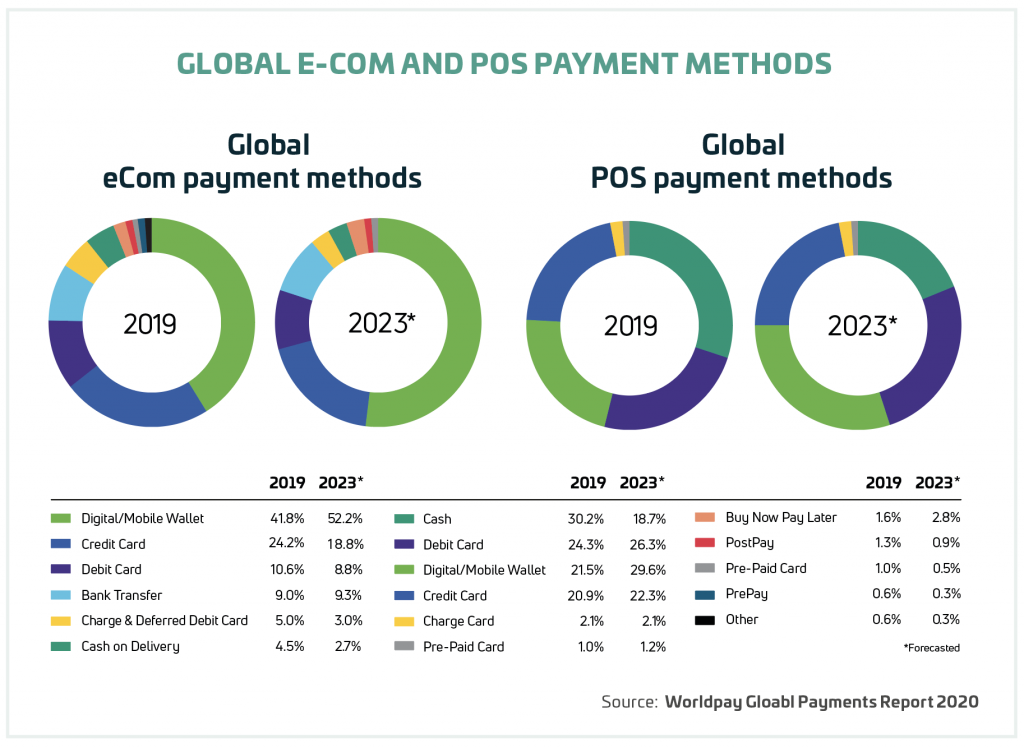 According to Worldpay's 2020 Global Payments report, BNPL became the fastest growing ecommerce payment method globally, projecting this category to account for 2.8 % of ecommerce payments by 2023 in global.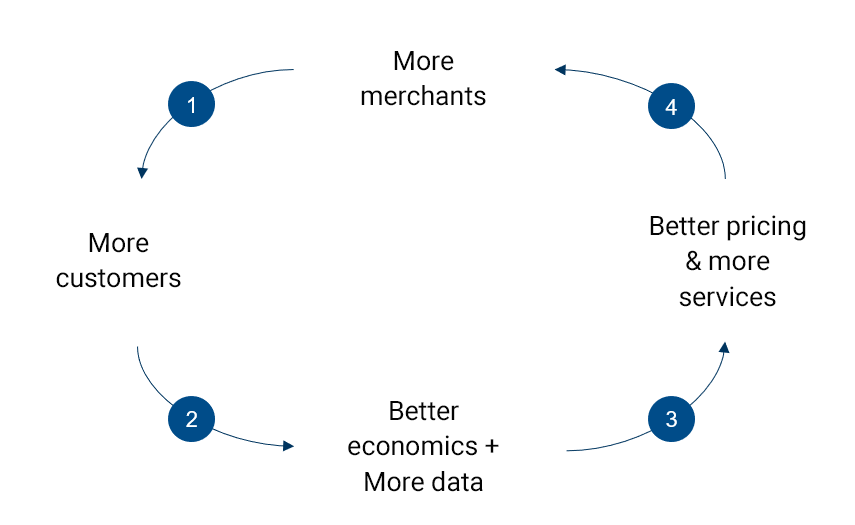 The BNPL economic model relies on a positive feedback cycle (flywheel) that helps winners keep winning.
Businesses can attract more digital customer base, to buy by allowing them to make monthly payments instead of paying all at once, help them to buy and spend more in a tight budget. There will be an increase in sales conversions by offering more payment flexibility and lower financial barriers. This will let their customers can purchase what they want with less worries.
With heavier sales and promotion in the online retail sector, PayDollar copes with the economic setback by supporting retailers to future-proof their business growth. We aim to launch value-added payment solutions with comprehensive data analytical tools for digital merchants. PayDollar continues to keep one eye on the road ahead to allow us to exit the crisis with a more customer-focused, efficient, and resilient payments industry.