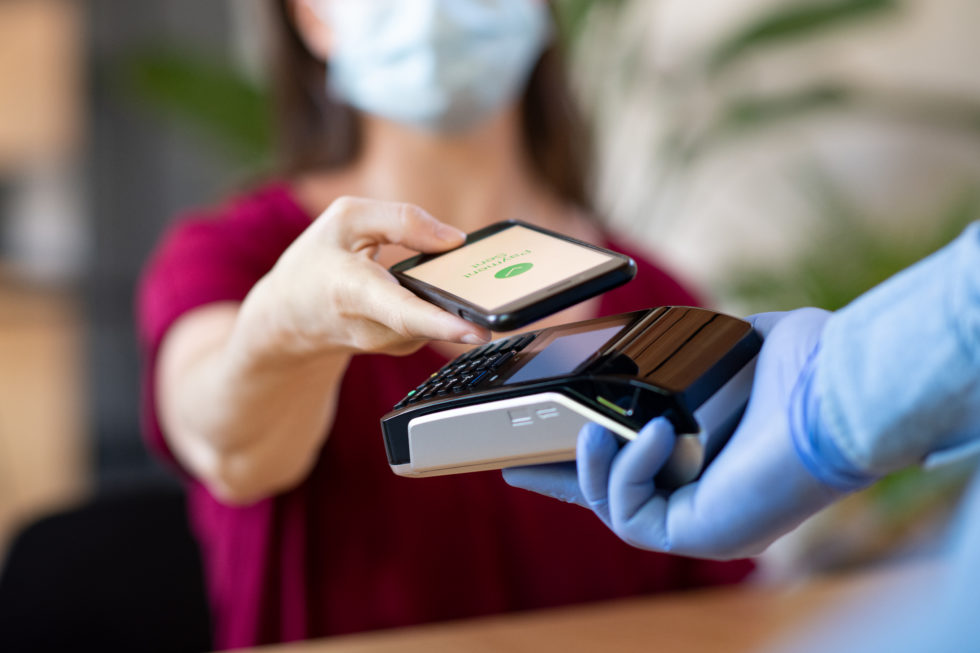 The impact of the ongoing COVID-19 crisis has promptly put the economy into a business recession that led to the closing of physical retail stores across the world. Though there is still uncertainty when things are going back to normal, most businesses are still showing resiliency to bounce back during this challenging time in the industry.
Here are 5 ways for digital retailers to thrive in the time of pandemic:
Sell your Brand More Online: Social Media Marketing is Key
First is to improve the digital marketing strategy of your business. One key for businesses to succeed in the digital marketplace is to engage mobility in their business culture. Attracting the digital shoppers to buy what you sell means being a tap away from purchasing your items. Make your goods available in every platform where your target market usually clicks on and scroll through.
Venturing mobile application on social media can be a useful tool to reach out the digital consumer base. A wide range of platforms will let you communicate with your potential clients. Fostering connections and gaining genuine reactions from your online audience, will be useful tools in creating an impactful presence in the emerging digital platforms. Now that digitalizing your business is needed more than ever where consumer mostly rely on online shopping experience.
Invest on Digital Software Solution: Upgrade your Workplace Design
Be more forward-thinker about your business decisions and strategy now that consumers demand a digital response. Extending your online exposure means curating a well-designed website, SEO-friendly content, and opening more channels to cater to your consumer.
By reinventing the e-commerce scene in terms of sustainability and streamlining the customer experience, are just a few ways to thrive in the pandemic-stricken market. In connection, it has called for the rise of digital clothing, gaming avatars, and virtual reality trends among others where visual representation is built using computer technologies and 3D software.
Fast Delivery of Products: How long will your parcel reach the buyer
In this time of the pandemic, it's even harder for retailers to deal with customer's demands with all the lockdown orders and imposed quarantine policies in some areas where most customers reside. However, being an active seller who responds to your customer's concerns and will gain you customer loyalty and business credibility.
Monitoring your consumer behavior through re-examining what your customer needs is one practice to strengthen your business operability in this time of COVID. Essential items are prioritized in this pandemic so if you're in the food sector, keeping track of your orders online and fast-track delivery comes in handy.
Be Interactive on Social Media: Gain good feedback from buyers
Online customer reviews fuel your brand identity. It gives your potential customers a view of what to expect in your service, where it can either make or break your presence in the online space. Nowadays, Buyers are critical to their purchase upon online shopping. They track their parcels as soon as they place their orders and complete the checkout process.
In line with your business roll out of products and services, you must incorporate discounts and deals exclusively to reward your loyal customers. Let your customers do the marketing for you by making them leave good feedbacks on how your service works. To make your online visibility in search engine, customer reviews posted on your online store can maximize brand awareness and increase revenues.
Keep it contactless: Keeping Customer Safety as your Priority
The main goal is to be a business that caters to the changing needs of its customers. AsiaPay stands as the premier digital payment solution and technology vendor that strives to bring advanced, integrated, and cost-effective digital payment processing solutions and services to banks and e-Businesses around the world. As most companies in market have been largely impacted by COVID, AsiaPay is confident to well digital payment serve and technology support our clients will end on a higher note after the pandemic is over.
In this time of COVID, retailers are servicing on online sales, home delivery, and consumables, the heavier sales and promotion activities on social media. To help the struggling digital retailers, we have launched contactless options to streamline their online shoppers' payment journey while prioritizing everyone's safety.
AsiaPay's newest value-added solutions launch our Direct Payment Link/QR and installment. It has also introduced new payment options such as Google Pay, Samsung Pay, GrabPay, Kredivo, DANA, Zip, Azupay, Fat Zebra, MayBank, QRPay, KCP, NETSPay, and AMEX Enabled along with the latest card authentication technology. With these innovative new solutions, we will continue serving the customers in the best possible way.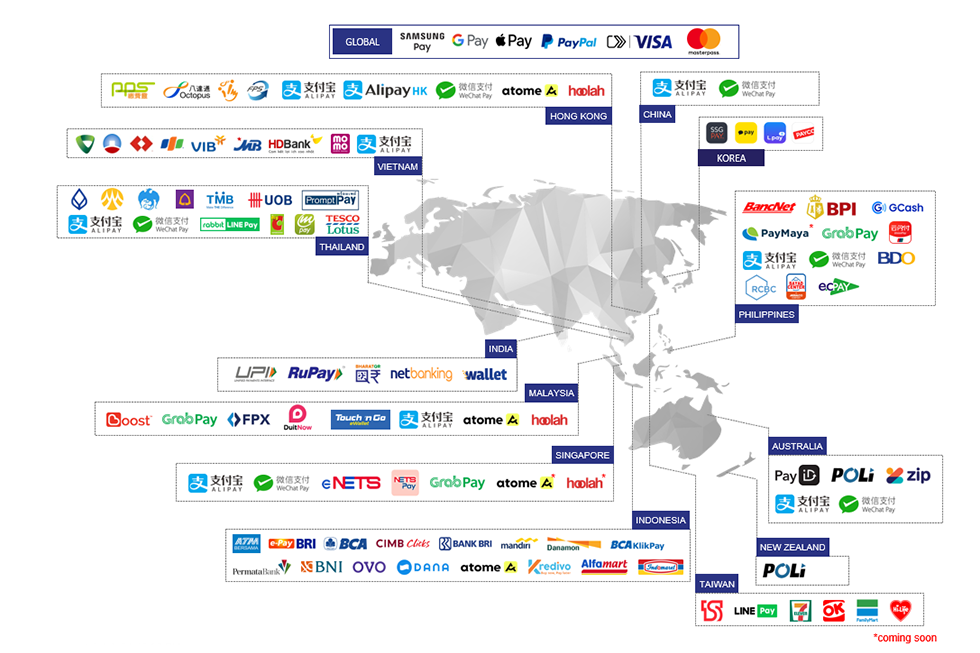 In this unprecedented time in the business, there is a continued merchant demand for integrated payment acceptance solutions across digital platforms globally. On top of our existing 14 country operation in Asia, we will continue to expand our footprint in the world to expand our payment solution and service coverage, and further scale out and build stronger business partnership.