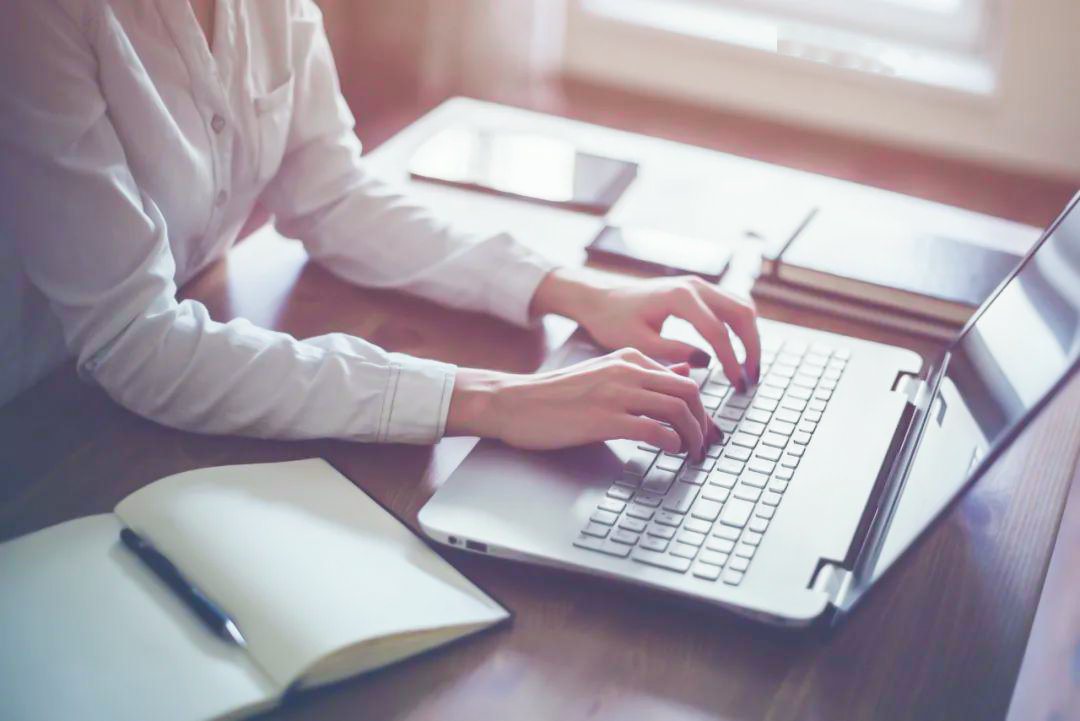 Since 2000, AsiaPay has been a leading digital payment player expanding now to a global team operating in 14 offices across the Asia Pacific region. After trying many remote work processes and sharing platforms, we have learned what are the best practices that will make an organization successful in building a forward-thinking and resilience team in these perilous times.
Remote work model
We believe that creating a remote working environment requires a high level of awareness, engagement, communication, and investment in facilities, so that the digital payment products and services we provide to our customers and partners will be simple and fast.
For many employees, maintaining a healthy work-life balance is the top of mind for his and her working life. Employees seem to find better work-life balance while working remotely while saving time and costs to commute. No rush to catch a train nor lunch rush. Not only it will be safer for employees to work from home especially under pandemic, employees would find working at home relatively more free and happier. Perhaps, it also improves the health and wellness of employees with less stress and pressure as in working environment. In turn, it leads to more creativity and productivity, and helps to enhance staff retention and loyalty.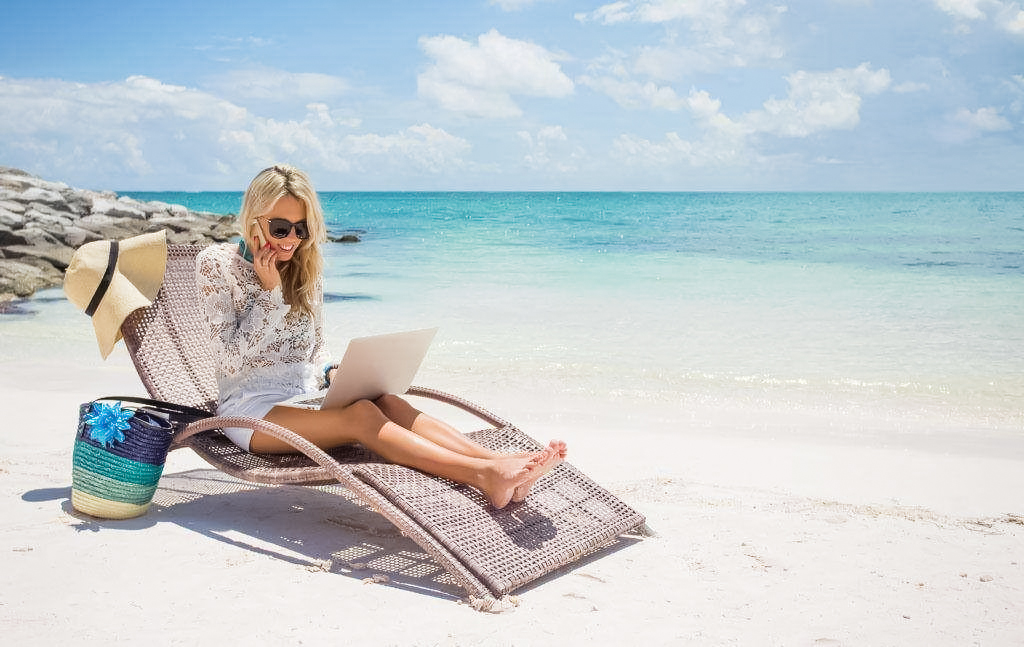 Key Challenges
As more employees work remotely, it brings more challenges to business especially on:
i. How to maintain momentum of innovation on new products and services?
ii. How to effectively communicate and track targeted work results?
iii. How to engage employees more and make them feel included in business every day?
Most of all, how to build and maintain a workplace culture that supports employees' best effort to contribute, stay positive and productive, and enjoy their work life?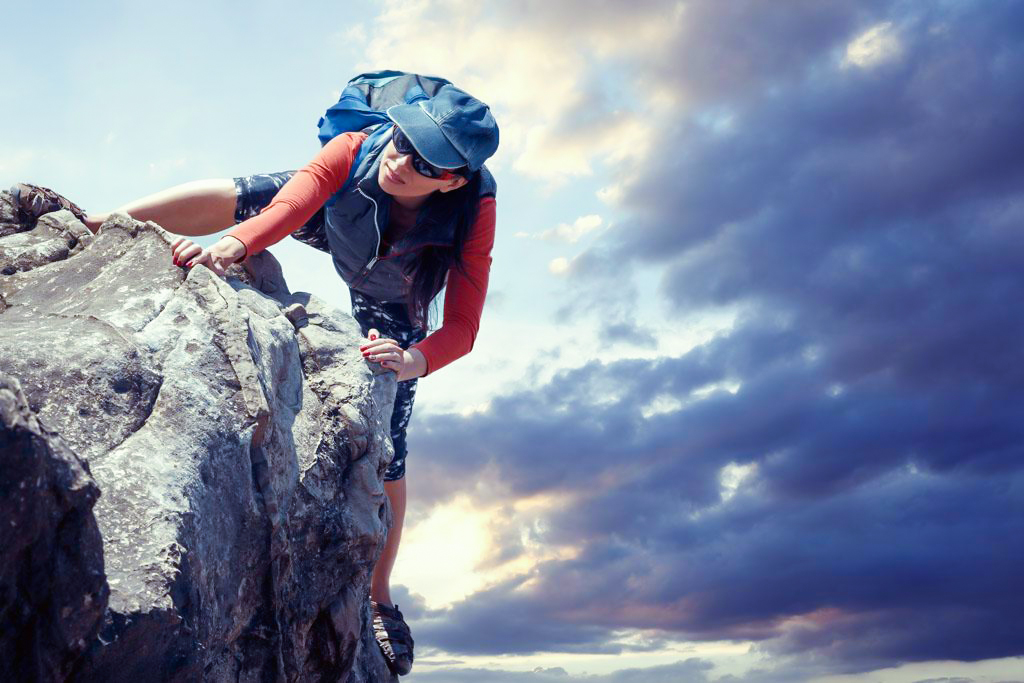 A need for Positive Work Culture
Positive work culture is crucial as more employees work remotely, as how to maintain the necessary respect and productivity in the team, and good effort can be timely recognized especially:
i.As more staff work remotely, some supervisors may find it challenging on how to effectively track if the employees are on track with tasks and as productive, to meet the business targets.
ii. Creating and maintaining bonds between employees and colleagues, with respect and can be more difficult while working remotely. At work, employees can more communicate with casual conversations, social outings, coffee chats and lunch hour talks.
iii. It is easier for supervisor to give timely feedback and recognition at face-to-face than remote. Yet, employees would equally expect and appreciate necessary recognition and support while working remotely. Supervisor may have to put more effort on effective coaching and guidance as in some circumstance could be less effective in remote environment.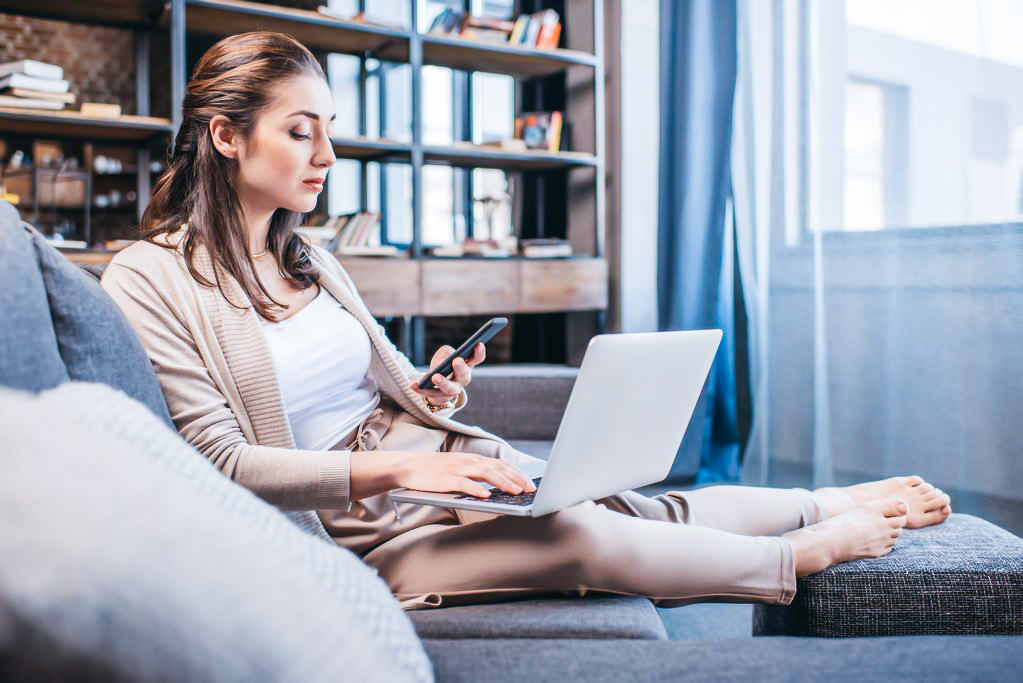 Under this new normal
AsiaPay is on top of the situation when it comes to implementing safety protocols and social distancing order for employees in the workplace. Having work safety measures, fostering creativity, and maximizing productivity are some of the top priorities.
To keep our positive work culture for our employees, we:
1.Take advantage of latest technology and make effective use of virtual tools to effectively communicated closely among employees across Asia, and make employees feel connected.
2.Appoint and delegate digital payment product owners in region. Encourage product ownership and effectively drive and lead product innovation over time.
3.Develop and conduct additional relevant workshops and trainings, to provide continued professional development support.
4.Design additional awards and incentives to reward those outstanding performers, setting good example for others.
5.Attend to and coach employees who may have performance issues or feeling demotivated and dealing with job concerns while working remotely.
In conclusion, maintaining positive company culture while remote working is important to the business's operational and financial viability. By clearly defining the culture and reinforcing it through effective communication and implementation, employees will be more engaged, connected, motivated, and recognized when working remotely.
This pandemic has brought too many companies unprecedented challenges as well as unique opportunity to preserve and strengthen its company culture in a new way, and increasing productivity leading to achieving necessary shared company vision and goals.